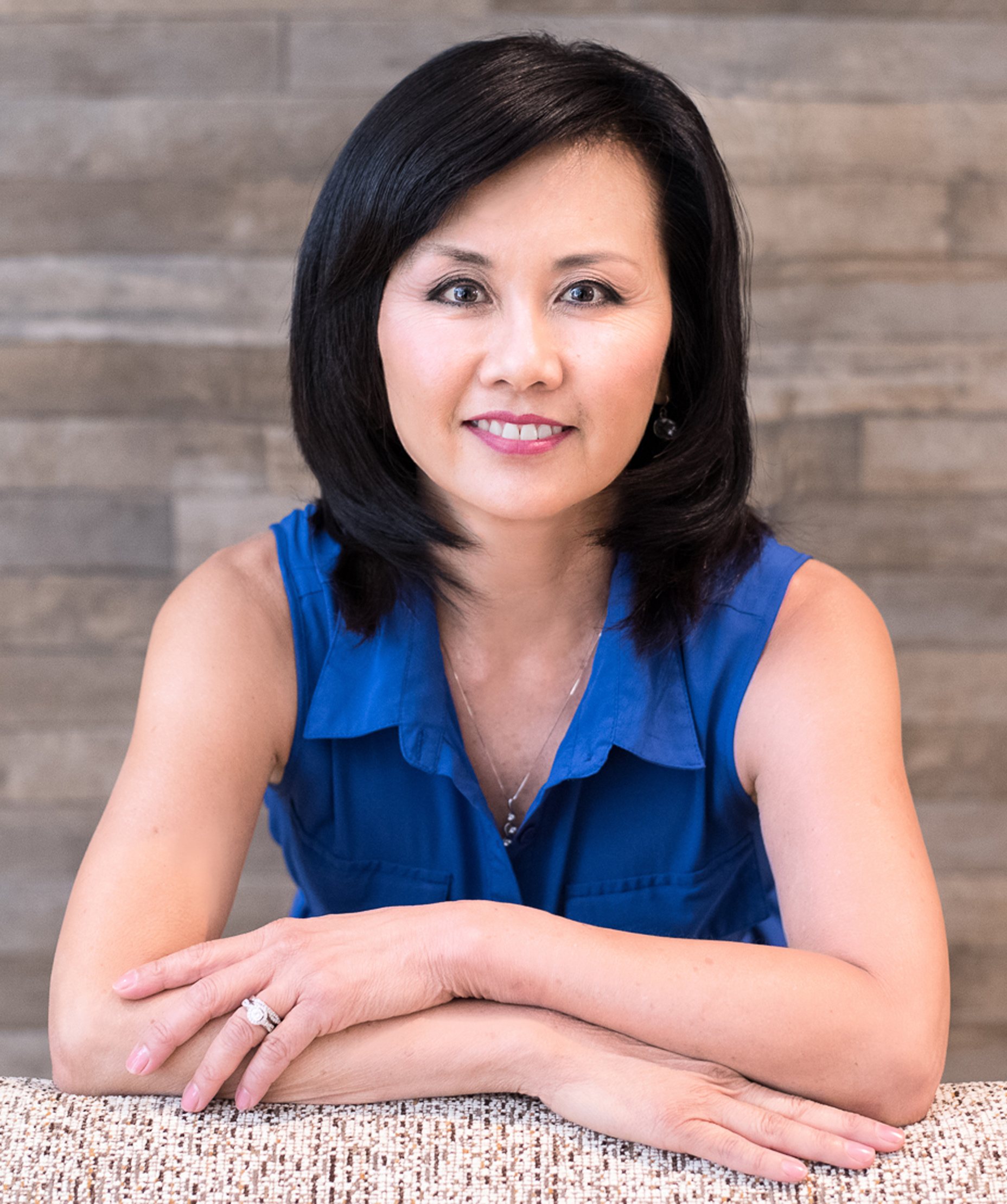 Michelle Sugiyama - M.S., NBC-HWC, MCHC, CC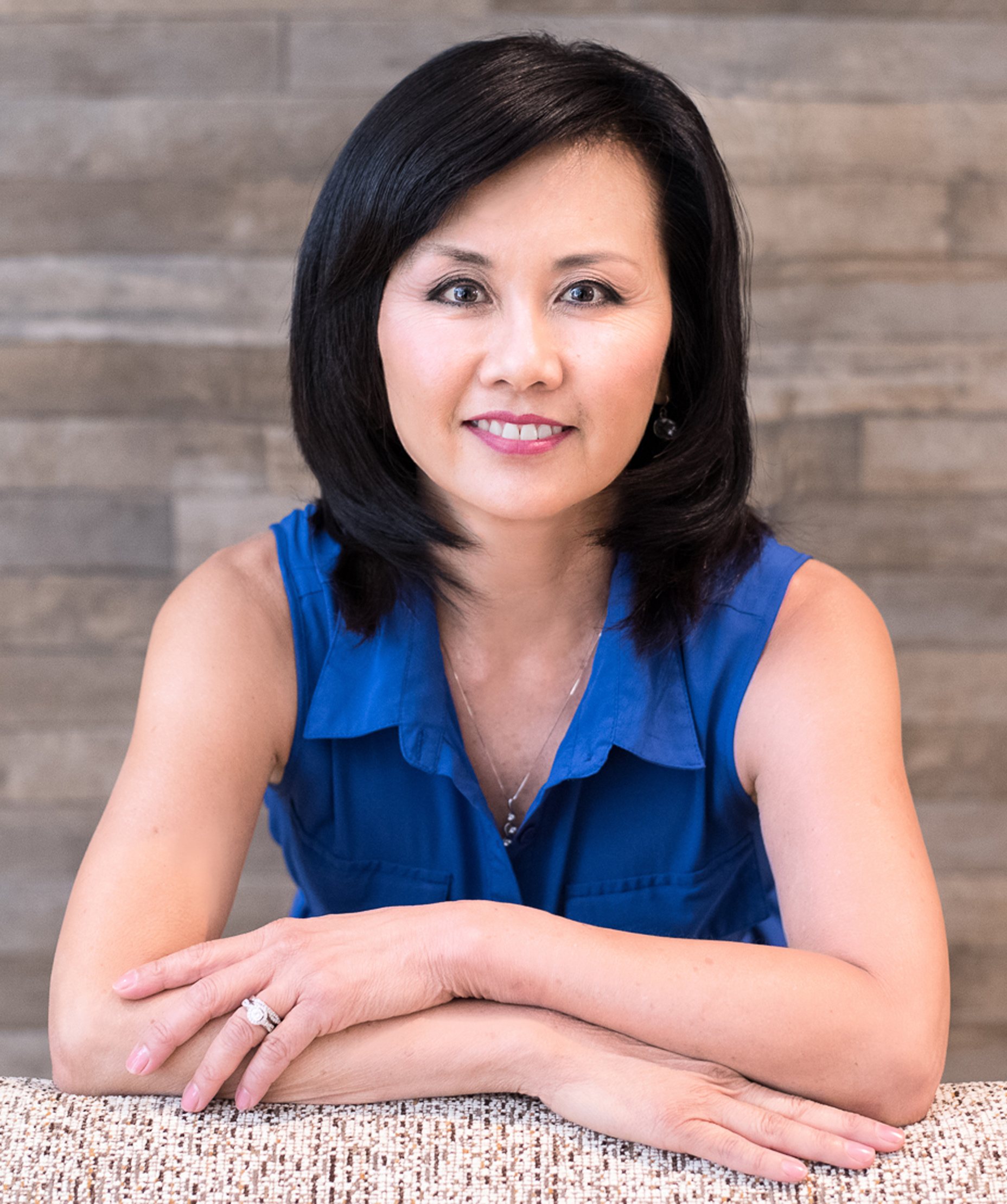 I am always inspired by my 101-year-old grandma's proverb, "Health is #1"; and my life's purpose is to promote optimum health and improve lives. But, it all started long ago when I suffered from an eating disorder. I was the victim of endless eating triggers, which would hit me all at once or throughout the day (stress, exhaustion, and poor work-life balance just to name a few triggers). I wish I would have known then what I know now.
After navigating the confusing world of health and nutrition, I launched Mindful Eating so individuals and organizations can embrace a better relationship with food; and bridge the gap between knowing you should be healthy and actually becoming healthy. I combine my expertise in health coaching, nutrition, culinary skills, and life experiences so you can enjoy long-lasting change with your personal goals ranging from weight loss, better sleep, blood sugar regulation, more vitality, less brain fog, disease prevention, and more.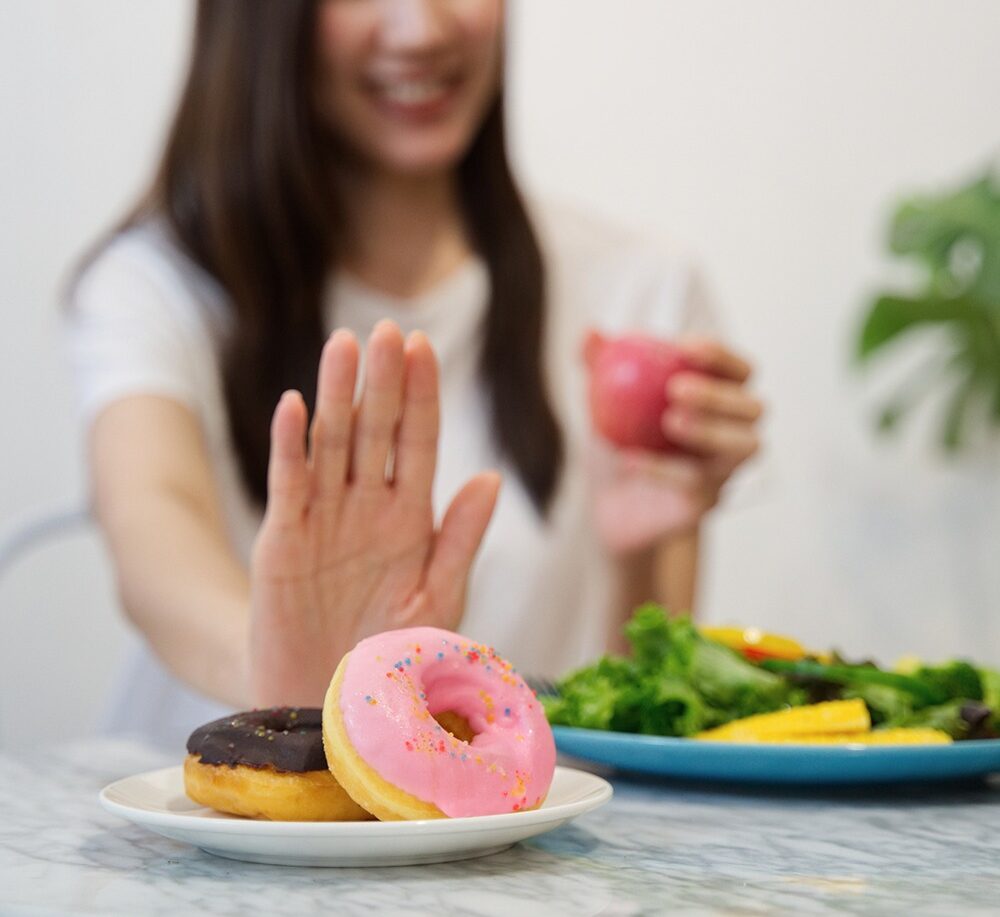 According to Dr. Stephen Kepecky from the Mayo Clinic,
"Nutrition is now the No. 1 cause of early death, and early disease in our country and the world."
Astoundingly, heart disease, cancer, Alzheimer's, and stroke are all global epidemics. A better diet or relationship with food can positively affect your brain, body, longevity, and even happiness. Oftentimes, another dimension of wellness, say emotional wellness, can affect what you eat. Stress may cause you to grab your favorite sugary treat when you are not truly hungry. One of my specialties is unpacking and overcoming all of our eating triggers to raise nutritional wellness.
Mindful eating is essential for a healthy lifestyle

Eat Well:
Mindful eating positively affects digestion, weight, sleep, and so much more.

Invite long-term Happiness:
No matter the situation, a calm and stable mind always wins and empowers others.

Sleep Well:
Quality sleep is the foundation of good health.

Improve Focus:
A healthy diet keeps your brain happy and a happy brain will increase your productivity.

Feel Fresh:
Getting up fresh every day makes your Monday exciting.

Spread Smiles:
A smile heals many sad minds and broken hearts.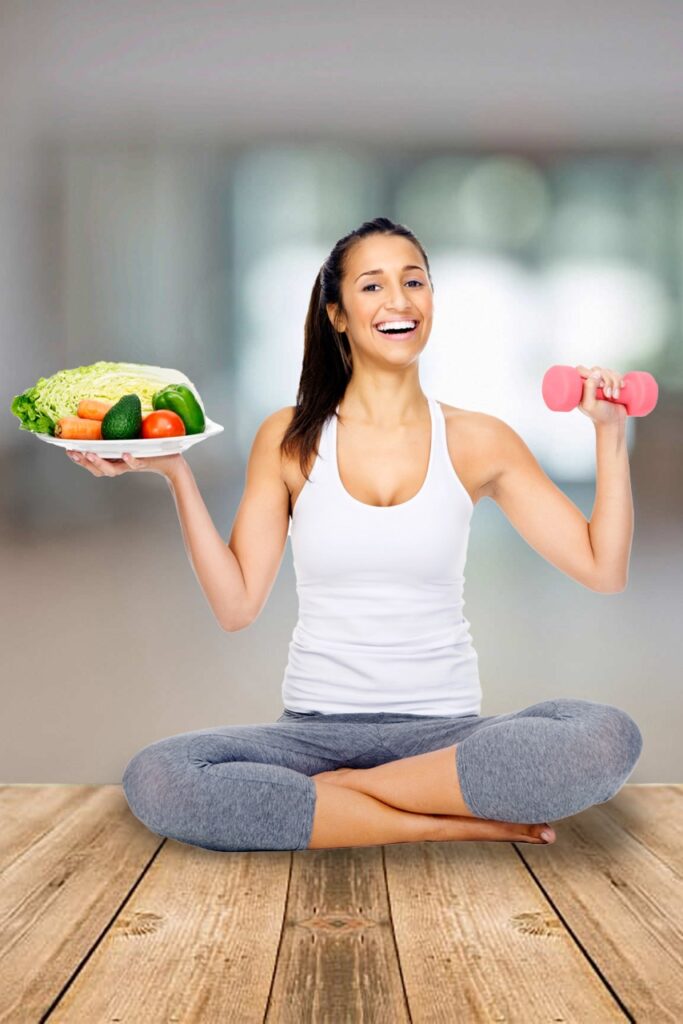 LIVES CHANGED- HEALTH AND WELLNESS ACTIVATED