Upcoming Events Webinars and Workshops
Gain accountability and knowledge of health and wellness in the comfort of your home. Learn easy ways to simplify areas of your life while improving your overall health, weight, energy, and focus.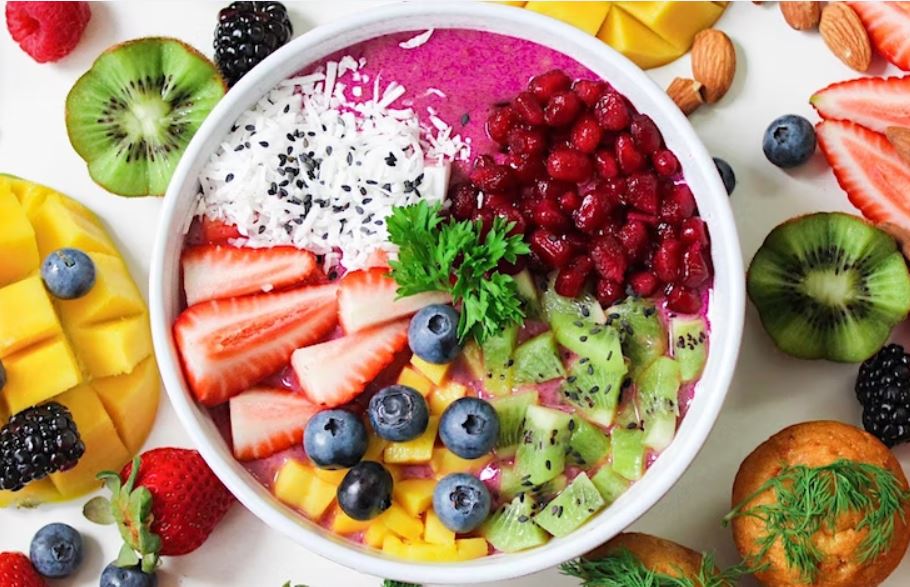 Tired of dieting, eating triggers, and the guilt? Want sustainable weight loss and great health for the long term? This program is for you.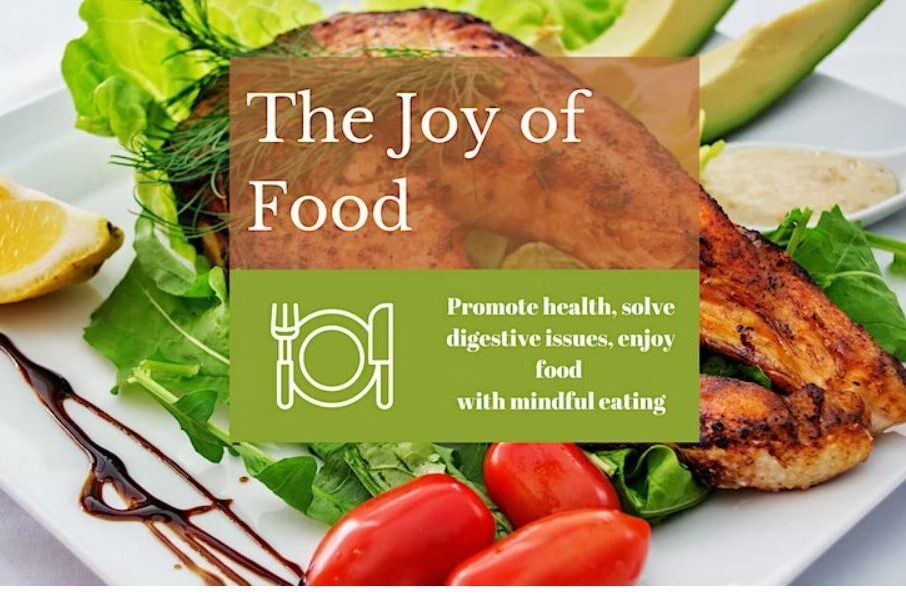 Mindful Eating For Beginners Webinar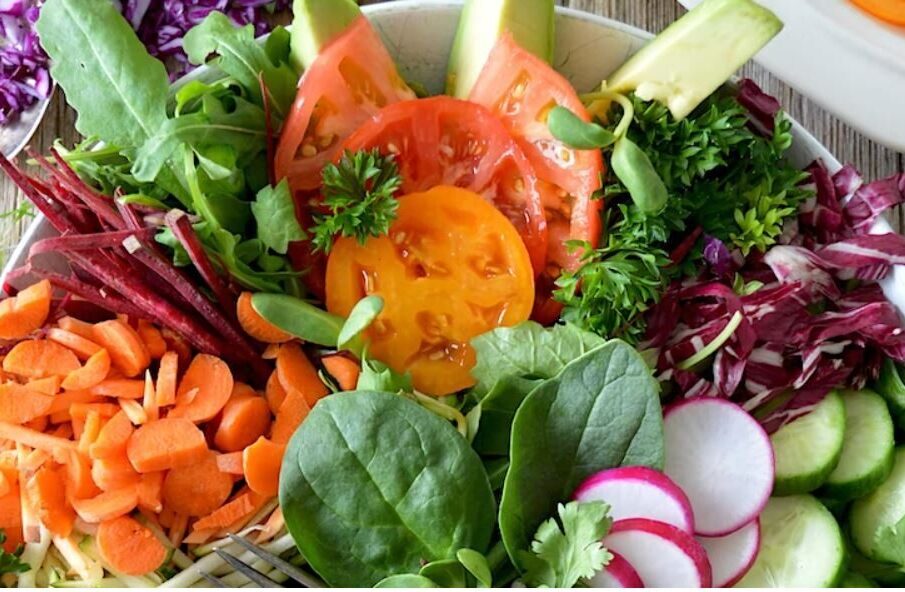 Mindful Eating
In this event, you will learn to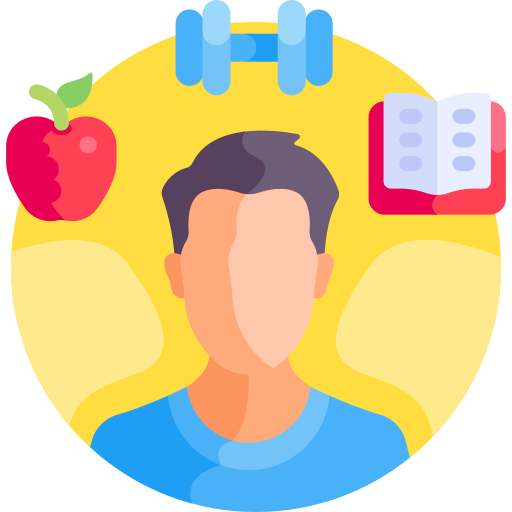 Transform your life, one habit at a time
Discover a personalized weight control plan that actually works!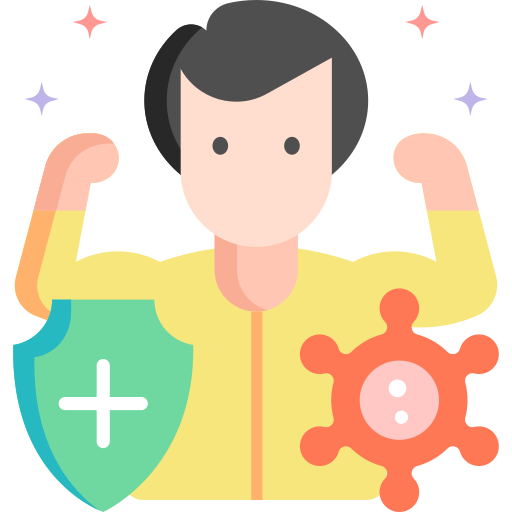 Unpack and manage all of your uncontrollable food cravings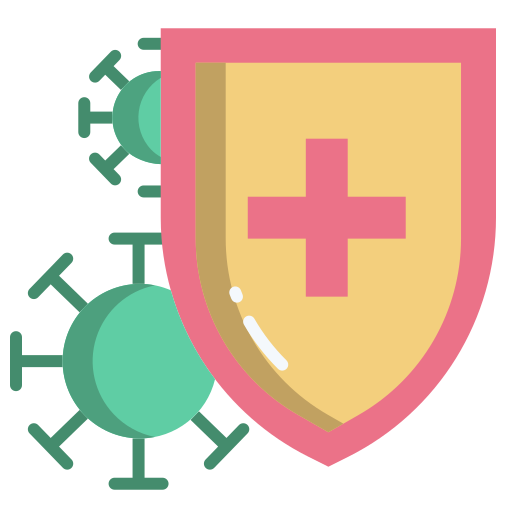 Prevent disease and increase healthspan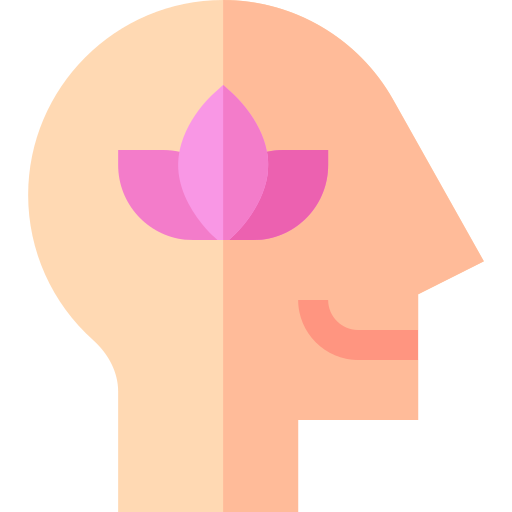 Boost energy levels and reduce stress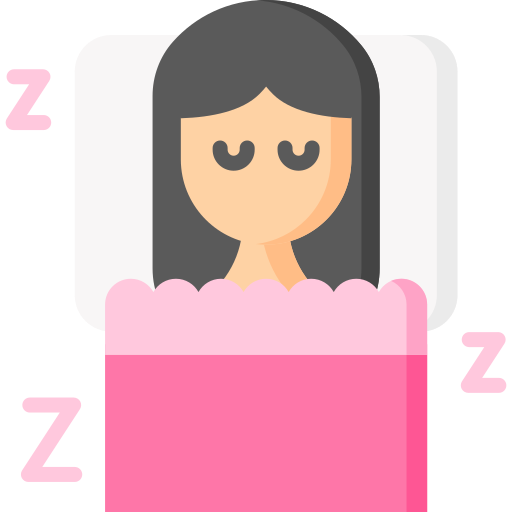 Sleep better and think sharper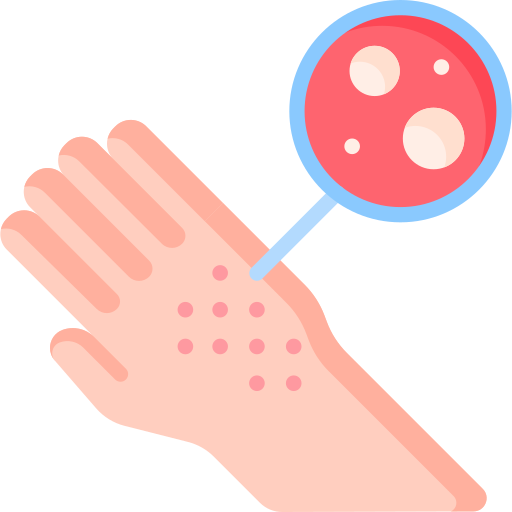 Experience less pain and inflammation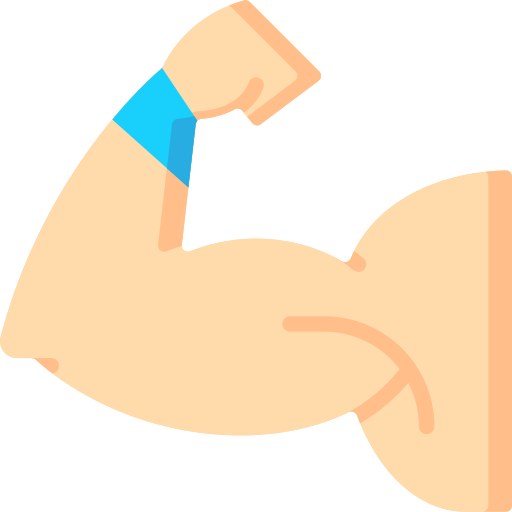 Become fit, strong, and flexible

Learn Mindful Cooking