Creating a holistic plan, having accountability, preparing for obstacles, and celebrating milestones are keys to stay on track and enjoy lasting health.
Two 55-minute coaching sessions per month
Email or text support in between sessions
Culinary skills (food/meal preparation, knife skills, etc)
Virtual pantry makeover or grocery tour (if local)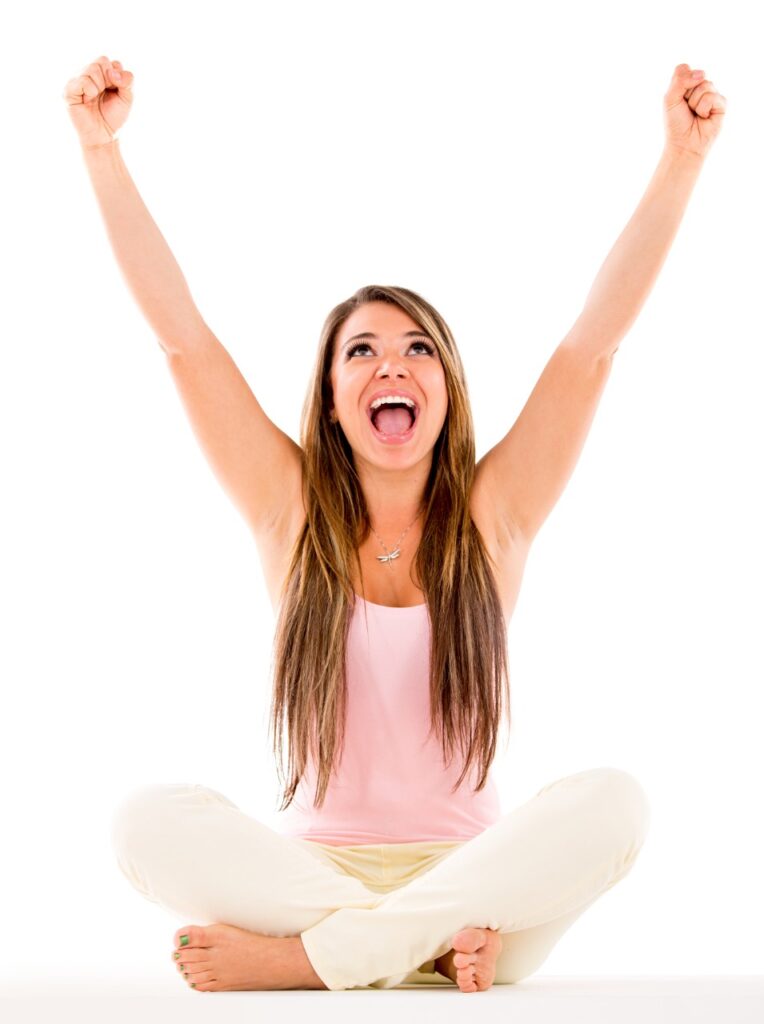 Two 25-minute support and accountability sessions per month
Simple and educational handouts and/or worksheets
Healthy breakfast, snack, and other meal suggestions
Easy yet powerful tools for personalized, impactful, and lasting change
Why Hire Me as Your Health Coach?
A Nationally Board-Certified Health & Wellness Coach (NBC-HWC) is trained to the highest standard in the profession. We are well versed in evidence-based strategies – behavior change, motivation, health education, and health promotion. We partner with, not preach to, our clients to create sustained change for improved health and well-being.
Ready to Activate Change?